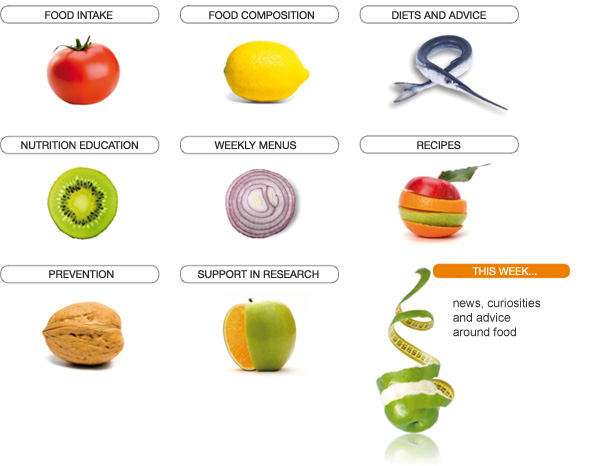 Health, prevention, diets, advice, recipes…
A web site intended for people looking for advice to eat in a balanced way, to lose weight, or to prevent chronic disease: here you can find news and recipes to learn a better nutritional approach, according to evidence based recommendations.
Food education, healthy cooking lab, guided shopping, are some of the proposed activities.
If you are always in a rush, you can ask for a weekly menu for the whole family, with recipes and shopping lists.
If you are looking for a consultant for a research project, here you find a dietitian with a background in Italian and international nutrition projects.
If you are looking for individual advice, you can set up an appointment at one of the collaborating clinics.